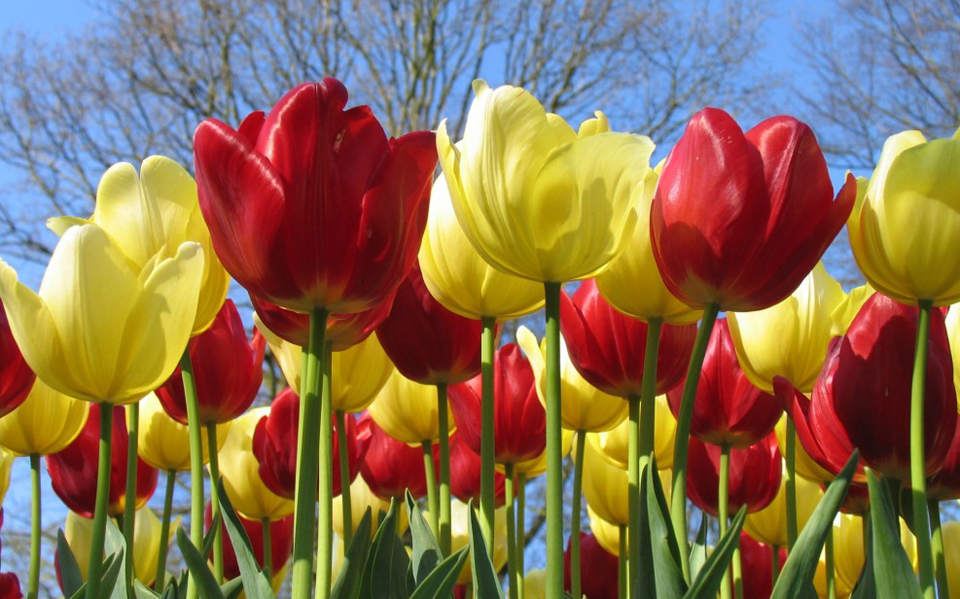 Spring is coming, get excited!
Posted by Robert Bradshaw in
General
Before we know it the forsythias will be showing yellow and the tulips will be popping up out of the ground. We are gearing up for the start of another landscaping season. Now is the time to start thinking about improving your yard.
The first thing to help your lawn start the season on the right foot is a spring cleanup to remove any debris left from the winter. At the same time we will dethatch your lawn to remove any excess buildup to allow water, oxygen, and fertilizer to the roots. Contact us to schedule your spring cleanup.